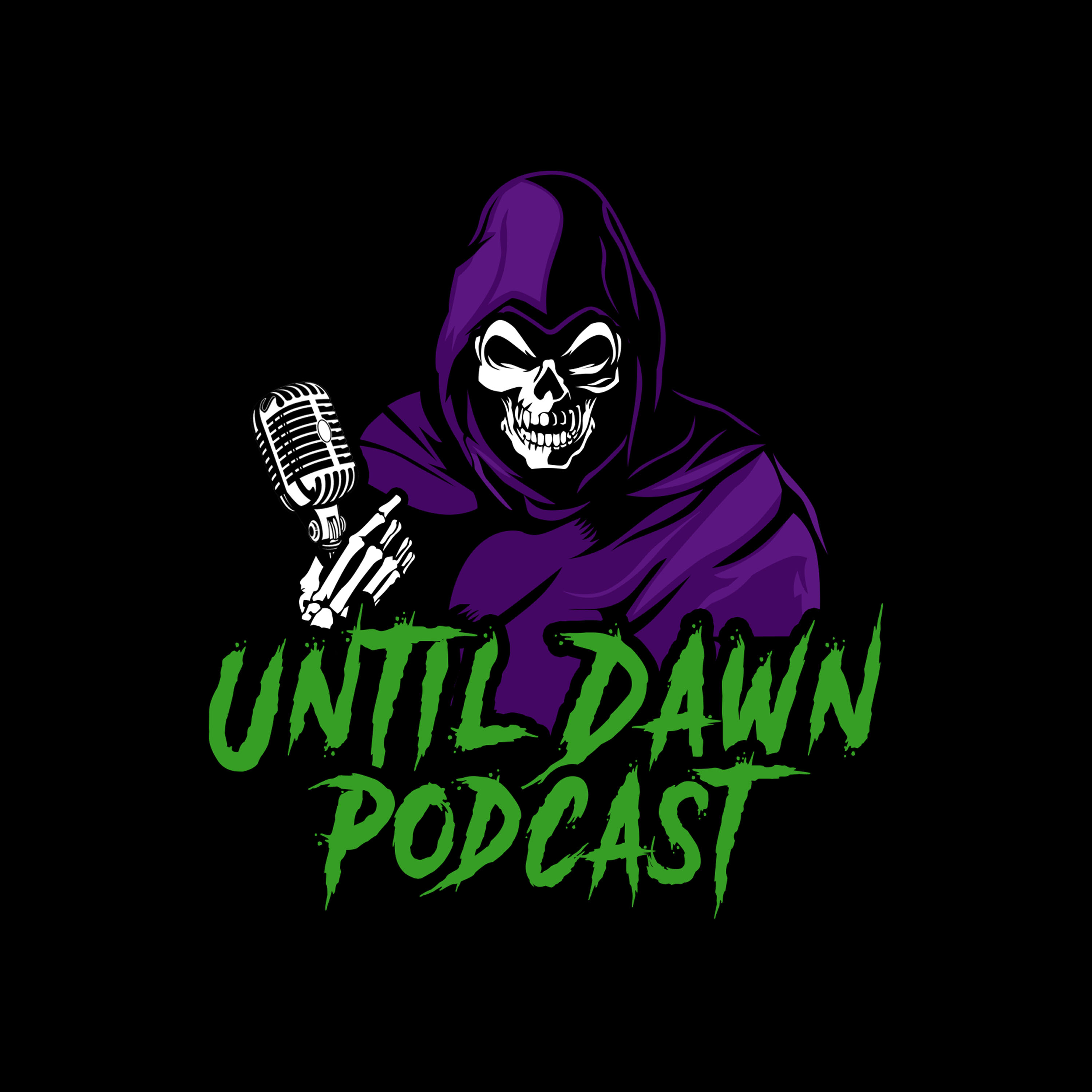 On this episode, we discuss sleep paralysis and whether or not it is supernatural. We also have a big debate that we will need your help settling so be sure to chime in with your answers.
Below is the link to the story about the video in the backyard.
https://www.coasttocoastam.com/article/watch-eerie-figure-spotted-by-security-camera
You can find our t-shirt as well as a bunch of other hand-picked designs at our TeePublic store
https://www.teepublic.com/stores/until-dawn-podcast?ref_id=5563&ref_type=aff
We are also now streaming on Spotify just search Until Dawn Podcast
Find us on Facebook at Until Dawn Podcast, were also on twitter and instagram @untildawnpodcast or you can email us at untildawnpodcast@gmail.com
You can send a text message or leave a voicemail at (913) 703-DAWN
Please rate and review us on ITunes or anywhere that you listen to the podcast, it will be greatly appreciated
Special thanks to Jarred Pottz for providing the music for the podcast you can find more of his music on soundcloud.
Play Now